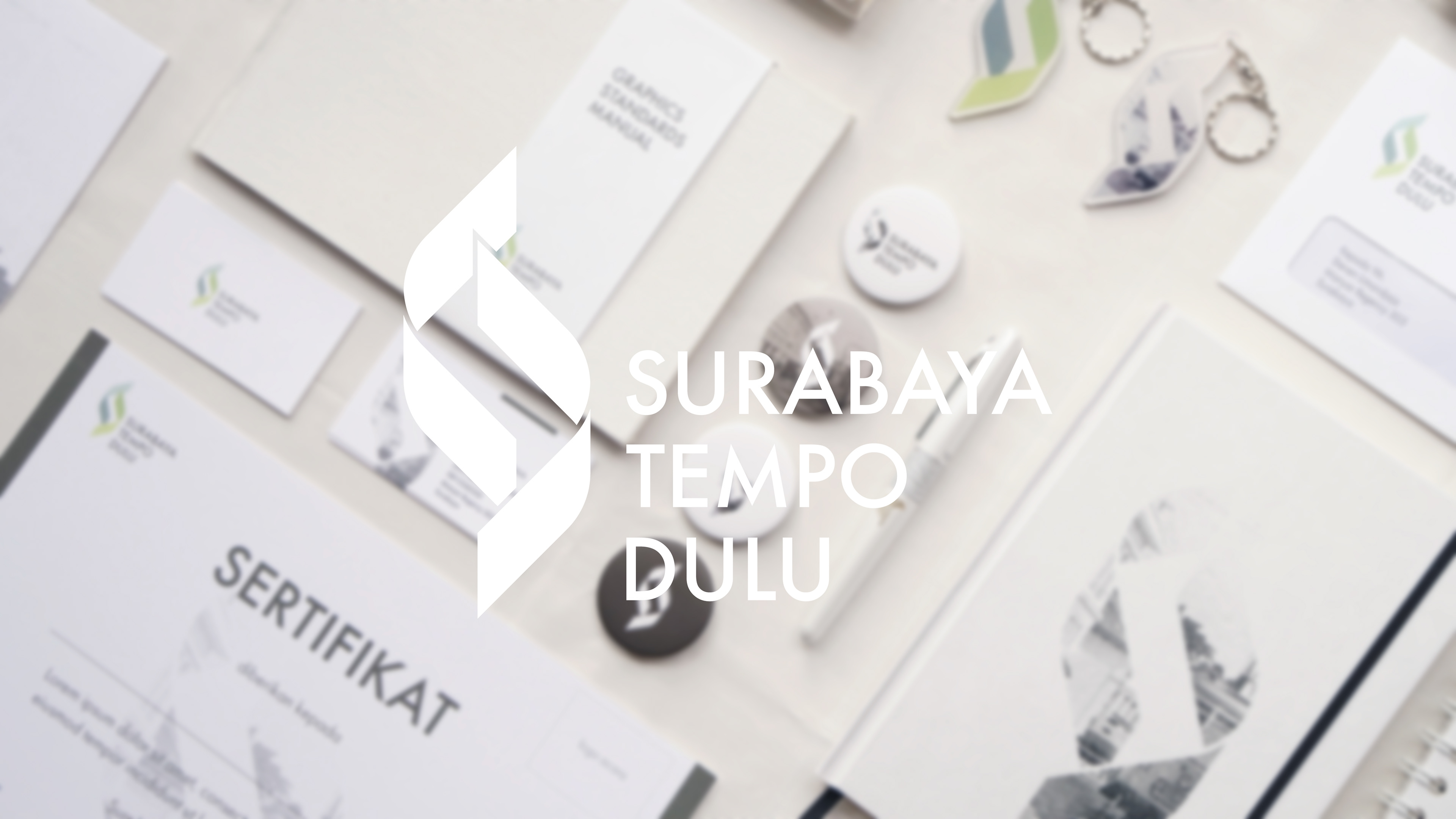 SURABAYA TEMPO DULU is an organisation for Surabaya's local history and culture. Established on 10 November 2010 by Bambang Irawan through social site Facebook.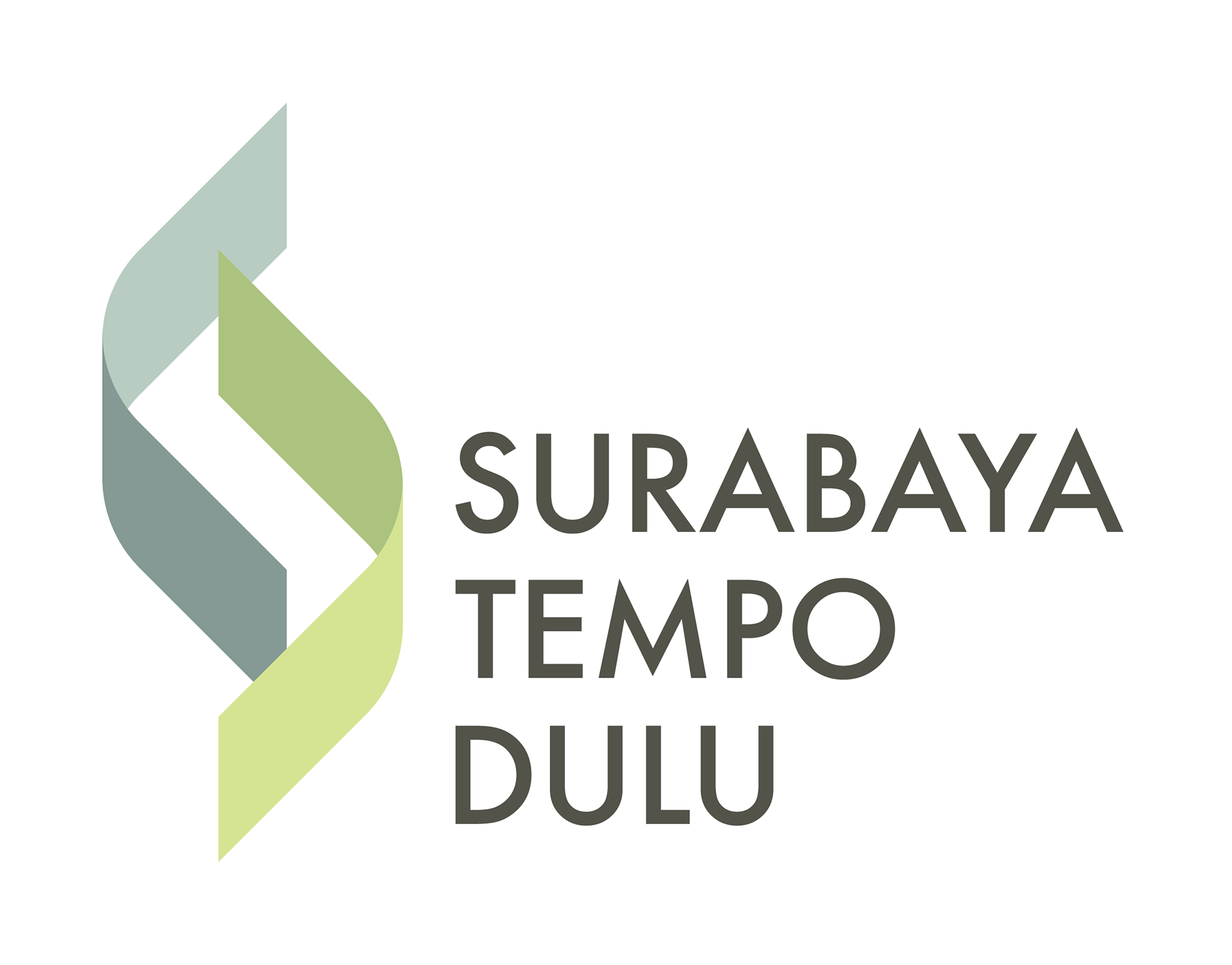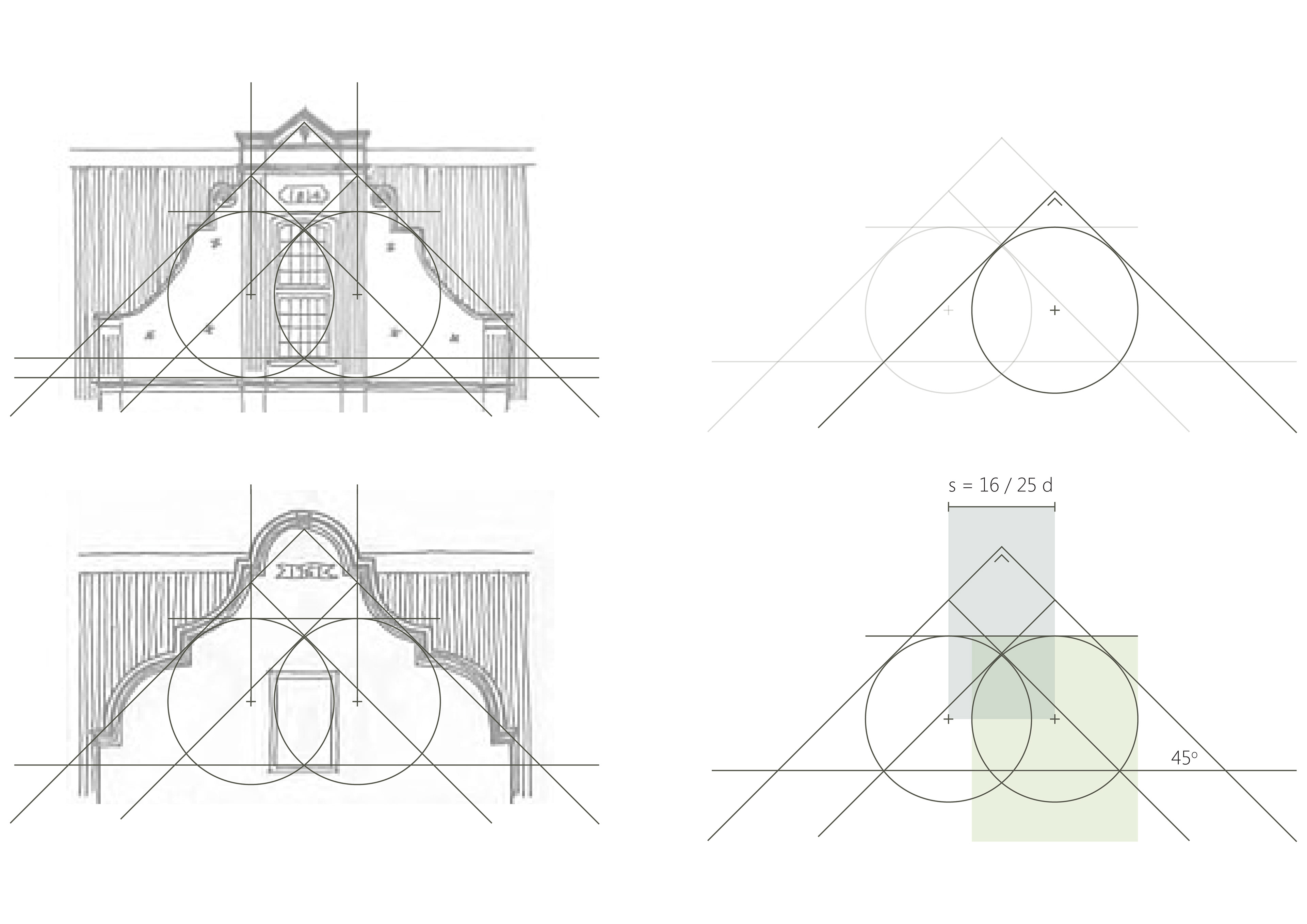 The basic shape of the logo is taken from a gable, a typical characteristic of New Indies Style Architecture. Gables are often found in colonial buildings throughout Surabaya.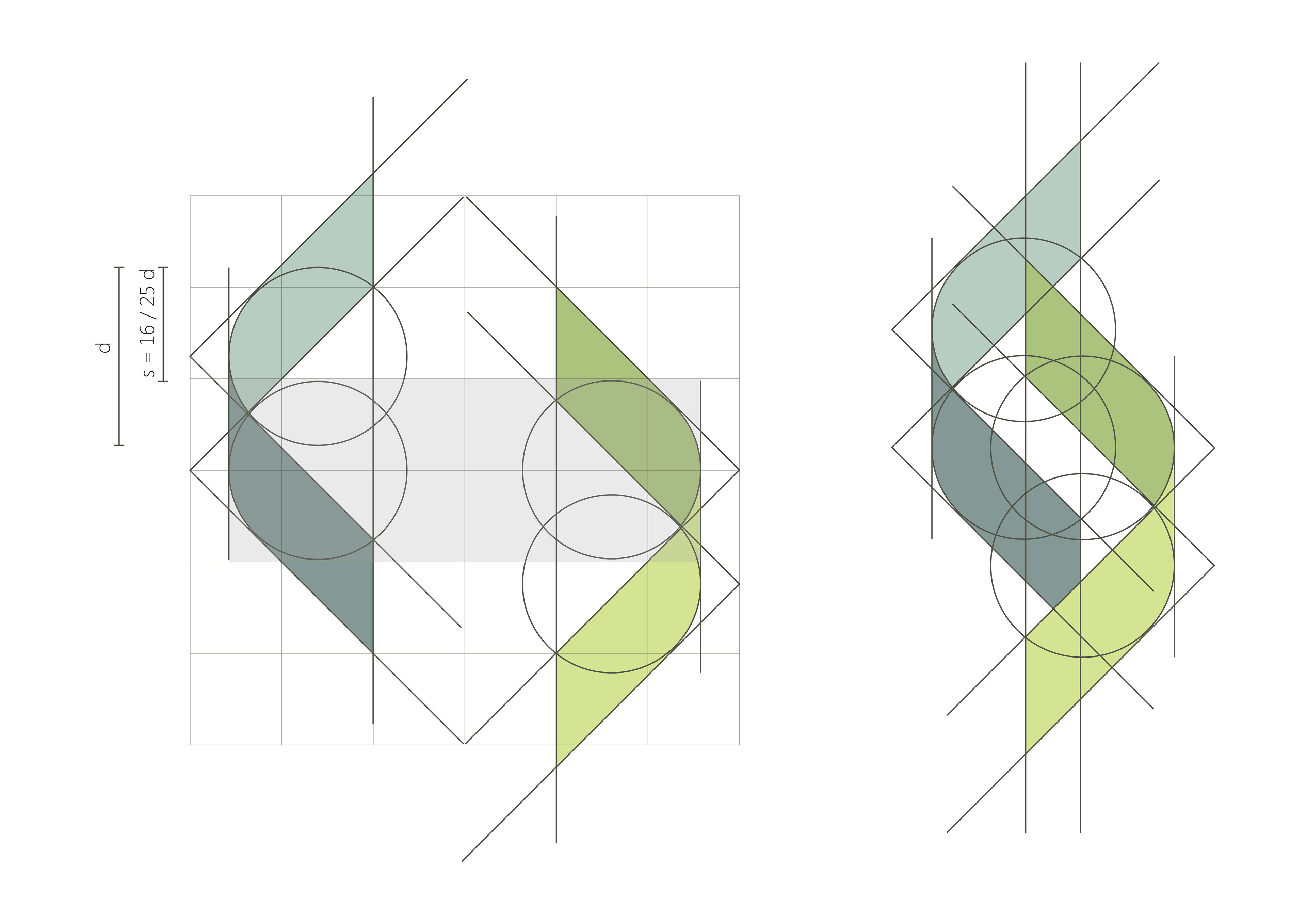 The two ribbons represent Sura (shark) and Baya (crocodile), the two icons of Surabaya.